JOIN US IN
Pursuing the Art of Horsemanship
Meet the Trainer
Get acquainted with Stephanie Hebeisen, the trainer and instructor at Right Touch Horse Training.
Training & Colt Starting
Find out what to expect during your horses time at school, and what to look forward to after they graduate!
Lessons
Learn what makes this program so unique and how you can start your journey pursuing the art of horsemanship!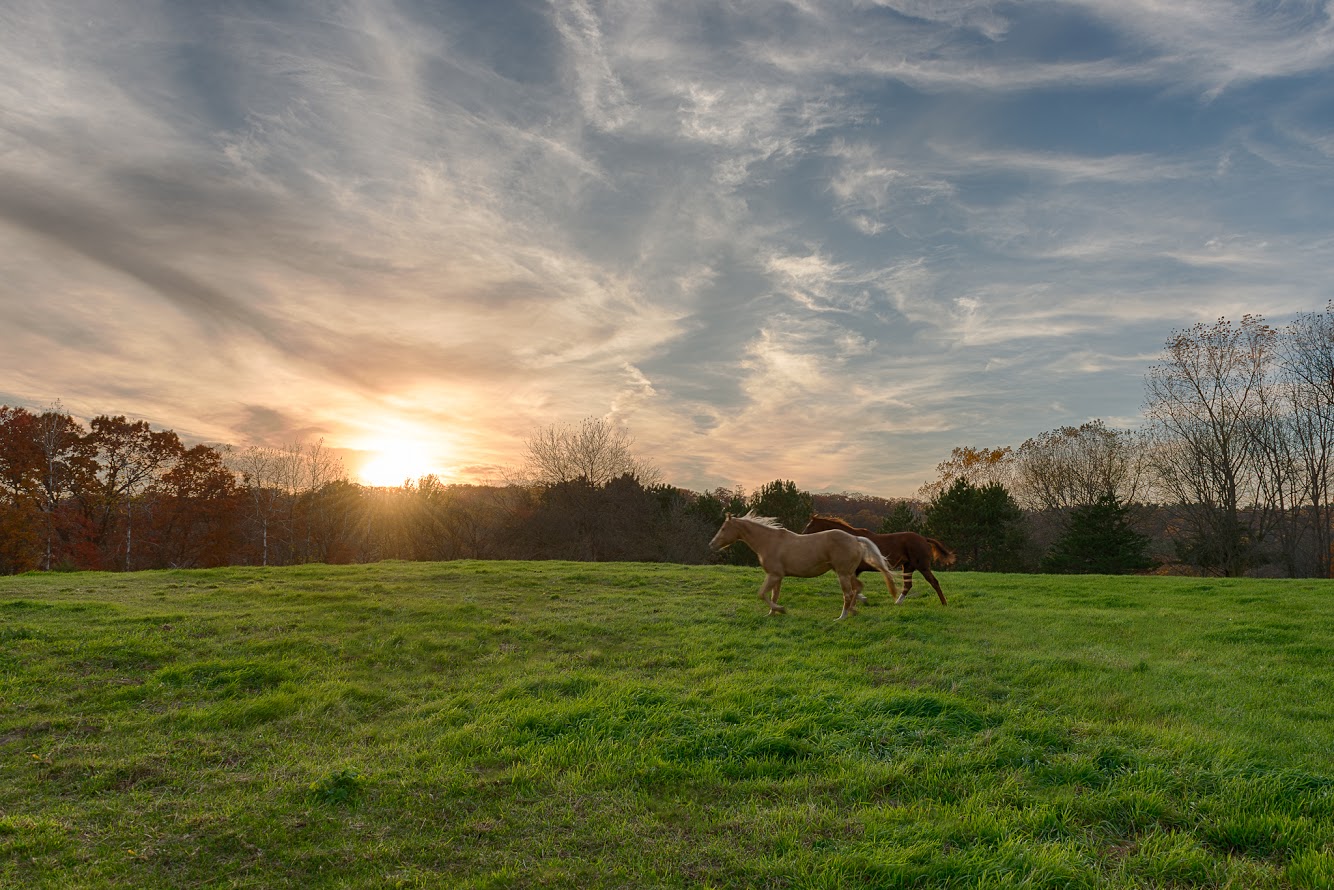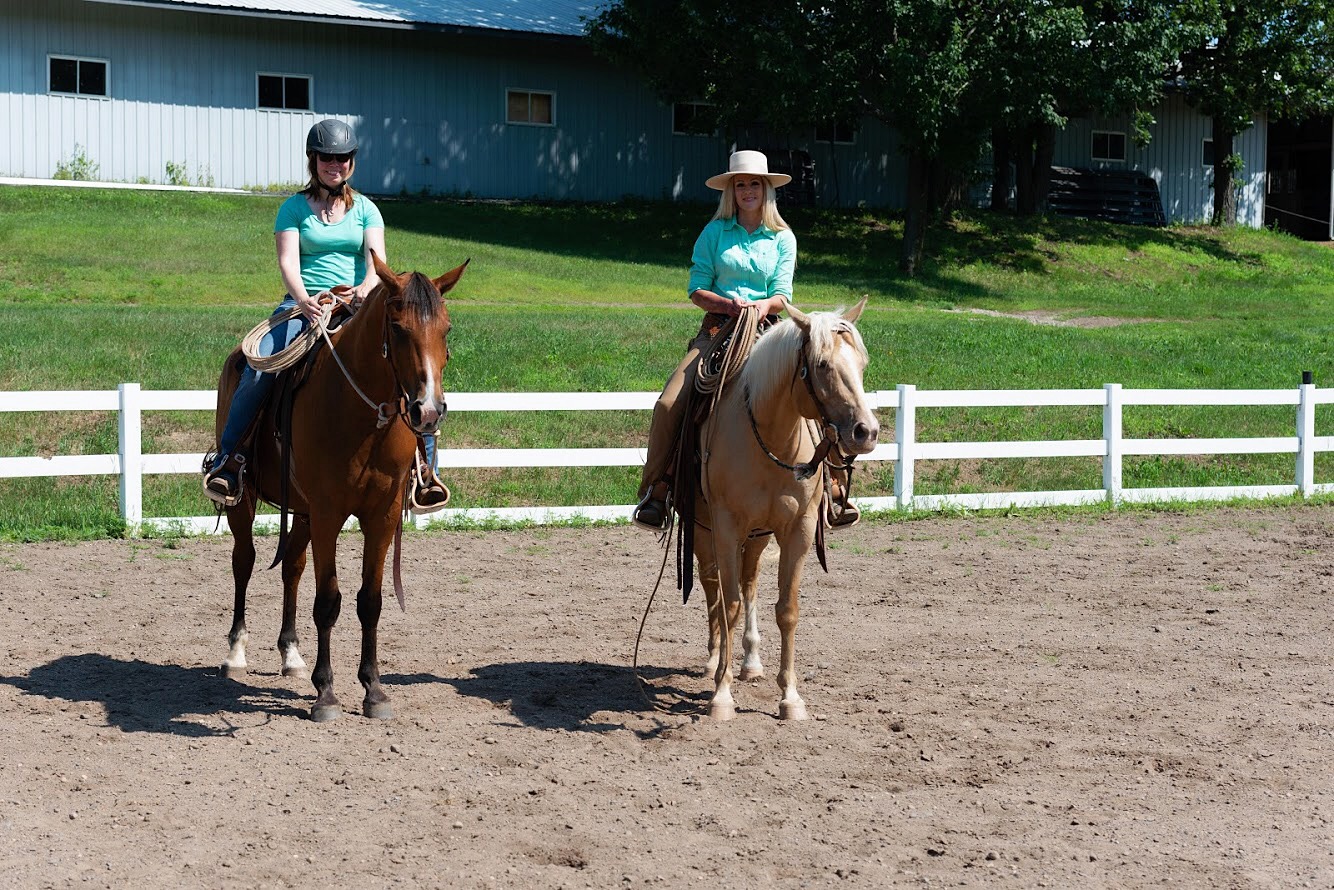 Get in Touch
Contact for Information on Pricing and Availability